Mass Notification
Mass Notification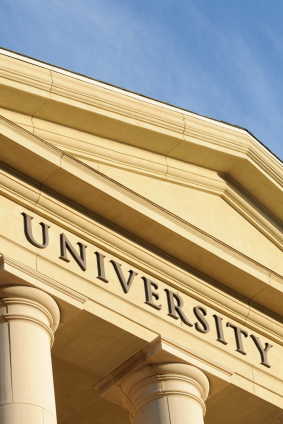 Mass notification has the capability to provide real-time information and instructions to all concerned, be it in a building, an area, or a site using intelligible voice communications along with visible signals, text, personal data accessories and graphics, and depending on the need, including tactile or other communication methods.
These systems are designed and intended for the protection of life by indicating the existence of an emergency situation and instructing/alerting all concerned of the necessary and appropriate response and action via high power speaker arrays.
Unified Mass Notification and Event Management:
WHERE…
School districts
Universities
Big box retailers
Stadiums and arenas
Hospitals and HMOs Public spaces
Government offices
Airports
Military bases
Multinational corporations
Casinos and gaming facilities
Banking & insurance
Mass transit Hotels and entertainment
Large-scale manufacturing Malls; and
Multi-tenant retail Sea ports and borders
WHY….
Workplace Violence
Industrial Accidents
Fire
Hurricanes
Tornados
Earthquakes
Bomb Threats
Terrorism
Chemical Releases
Tsunami
Floods
For mass notification services please call (305) 233-1120,
or contact us through our contact form.